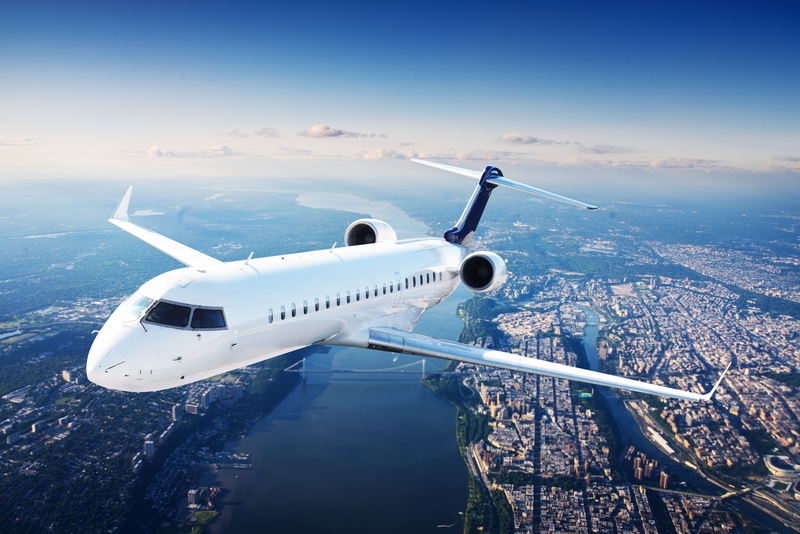 What To Do In 4 Popular Layover Cities Before You Come To Japan
Japan, the Land of the Rising Sun, is an astounding 14-hour flight from Los Angeles International Airport. Planes take off from the west coast cities of Los Angeles, San Diego, Portland and Seattle to fly north along the coast of Alaska. Then it's a left turn down the coasts of Russia and Korea before landing in Japan. You're going to have to connect on the west coast if you're flying from any other destination in America. Here are some awesome things to do in four cities where you might have a long layover.
1. Los Angeles (LAX)
LAX Airport sits right on the Pacific Ocean in between the coastal cities of El Segundo and Playa Del Rey. You can forget about the Hollywood sign or the walk of fame because you'll slog through hours of traffic to the other side of DTLA. Instead, take a quick ride to the nearby popular towns of Hermosa Beach and Manhattan Beach to enjoy a little fun in the sun while keeping an eye out for celebrities.
2. San Diego (SAN)
Landing in San Diego is a rush as the plane descends through the city and past skyscrapers. But you're only a 12-minute drive from SeaWorld when you land. SeaWorld sits on a pretty little peninsula in Mission Bay just north of the airport.
3. Portland (PDX)
You'll peer down at the impressive Columbia River as you land right alongside the water at PDX Airport. The airport is 30 minutes northeast of the city right at the mouth of the Columbia River Gorge. Head down the gorge for some of the most beautiful landscapes in the Pacific Northwest and to check out the pride of Oregon—Multnomah Falls.
4. Seattle (SEA)
Seattle-Tacoma Airport is actually in Tacoma which is 15 miles from downtown Seattle, the space needle, and Pike's Market, but you can take the light rail right into the city. From there, it's easy to get around to attractions like the first Starbucks, the gum wall and the infamous troll that lives underneath a bridge.
A flight, all the way to Japan, can include a little bit of tourism in your own country. You can pop out of the airport, jump into a ride share and explore one of these four west coast cities. You can also do the same coming back as you'll connect on the west coast once again on your way home.
Your trip to Japan is nothing to skimp on either. Check out this site for some fabulous ideas of what to do in Japan once you arrive.
References: