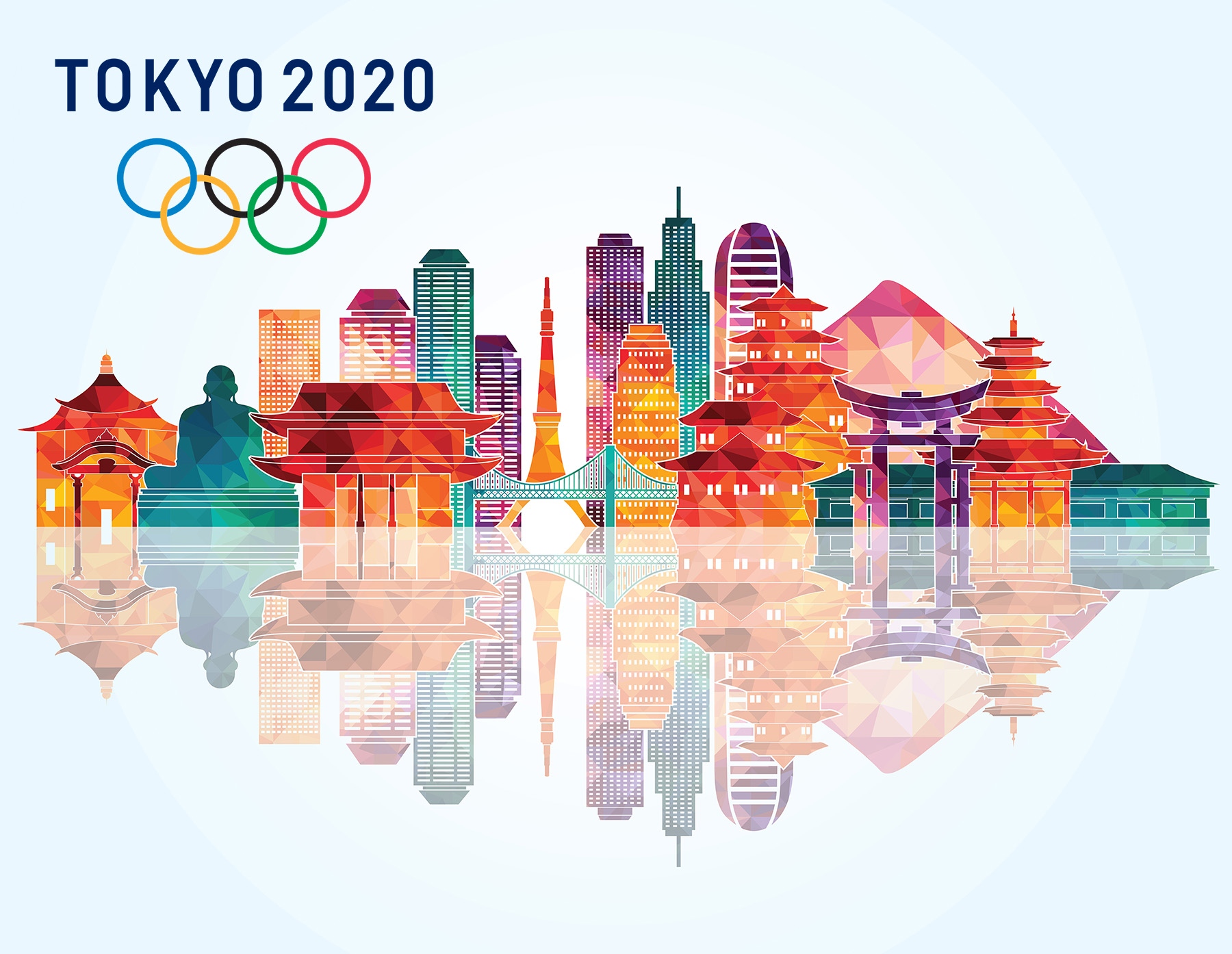 Tokyo Olympics 2020
Experience the Tokyo Olympics Games and beyond
Are you planning the trip of a lifetime to Tokyo Olympics in 2020?
We can assist you in organizing your trip to help you get the most from this historic and unique sporting tournament!
The Olympic games are planned to be held from the 24th of July to 9th August 2020 in Tokyo.
The games will feature 321 sports, alongside the 5 new sports that will be introduced in Tokyo. The stated goal for the Tokyo Games is to be more youthful, more urban, and include more women. Over 12,000 athletes participating will represent a total of 207 nations at the games.
Discovering Japan, between matches, will enrich your experience while you are there. A fusion of culture and style, there is plenty to see in Japan. The country is home to 20 UNESCO World Heritage Sites, one of the best cuisines in the world, stunning wilderness, beaches, countryside, and of course, Japanese hospitality is second to none. You can also read about some of the best things you can in Tokyo in Summer.
Allow us to customize a trip for you
We don't just assist in your travel needs, we offer an awe-inspiring, extraordinary and meaningful Japan experience! Are you interested in going to the Tokyo Olympics 2020? Please get in touch with us using the form below, and we'll get back to you with customized travel options.
Our Japan Experts offer full support and dedication to serving you– We can mix and match experiences, hotels, and highlights to fit your taste and budget.
[contact-form-7 id="4127″]