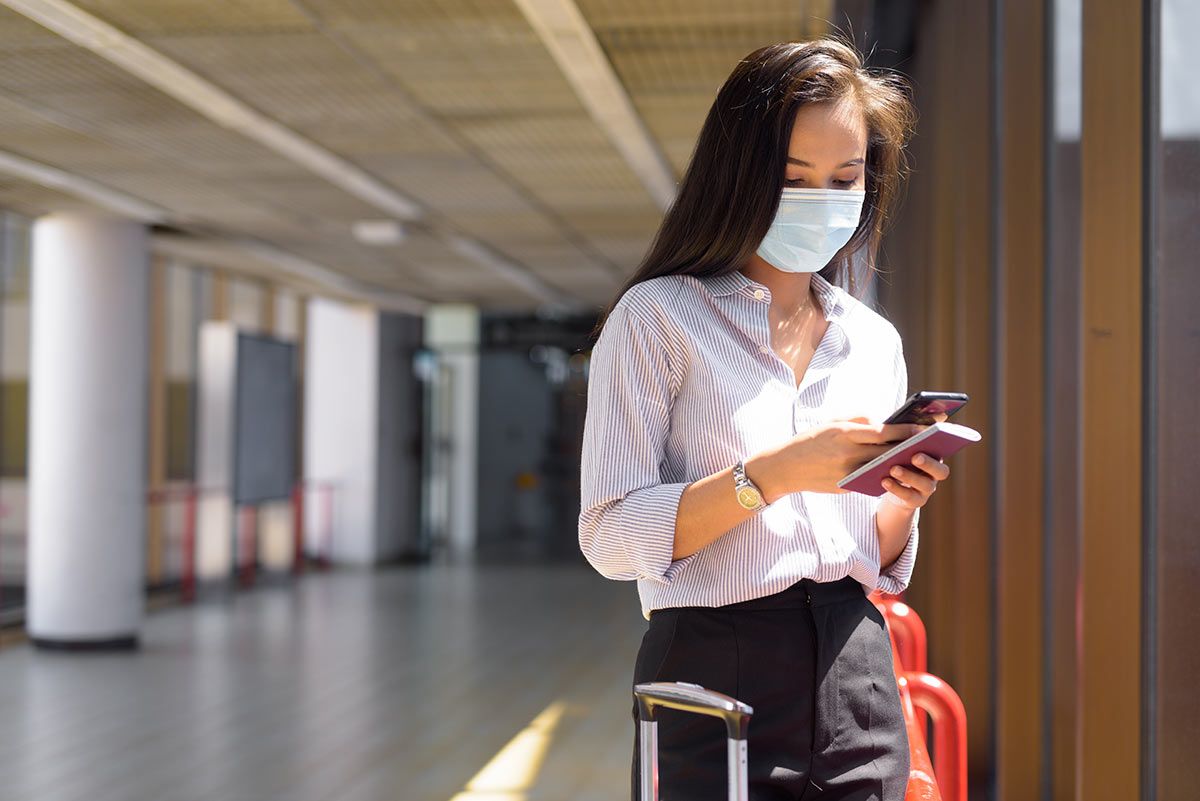 Updates on the Coronavirus in Japan
At Asahi, we've been monitoring the ever-evolving situation since the early days of the Covid-19 pandemic. On this page, you'll find the latest updates on the coronavirus situation in Japan. See how it affects travels, what are preventive health measures, and find links to official information for tourists.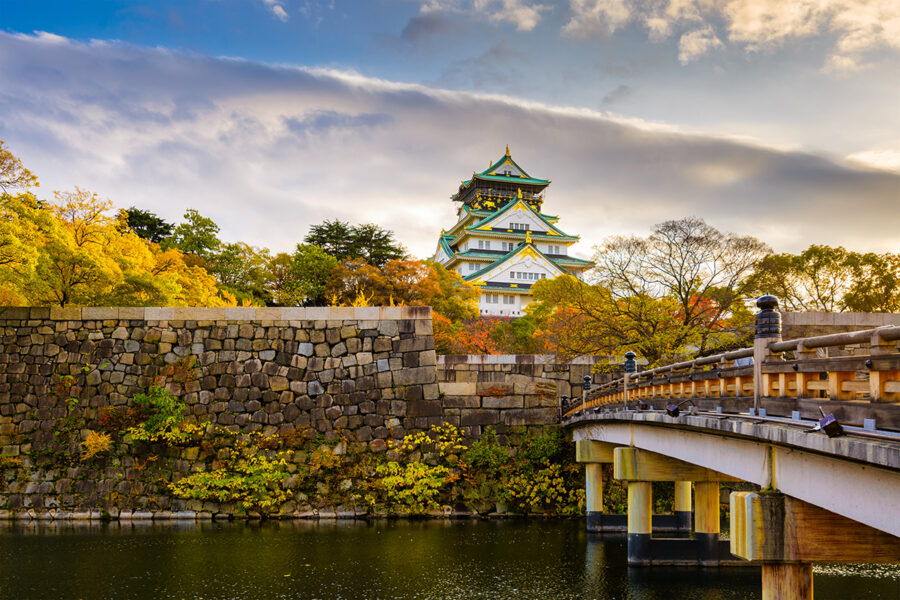 Coronavirus in Japan
Japan itself has been fortunate to avoid the degree of devastation seen in most other parts of the world. The Japanese government continues to limit the coronavirus spread, and Japan's Covid-19 mortality rate has been quite low relative to other countries. As part of Japan's efforts, Japan's government temporarily implemented various measures. For example, in line with the governments of many other nations, Japan's Ministry of Foreign Affairs (MOFA) has imposed temporary border restrictions for travelers from various countries.
Japanese Prime Minister Shinzo Abe has expressed the government's desire to begin carefully easing travel restrictions and allowing tourism to resume as soon as possible safely.
We'll regularly update this article, but for the newest information on the Coronavirus in Japan, please check the following reliable sources: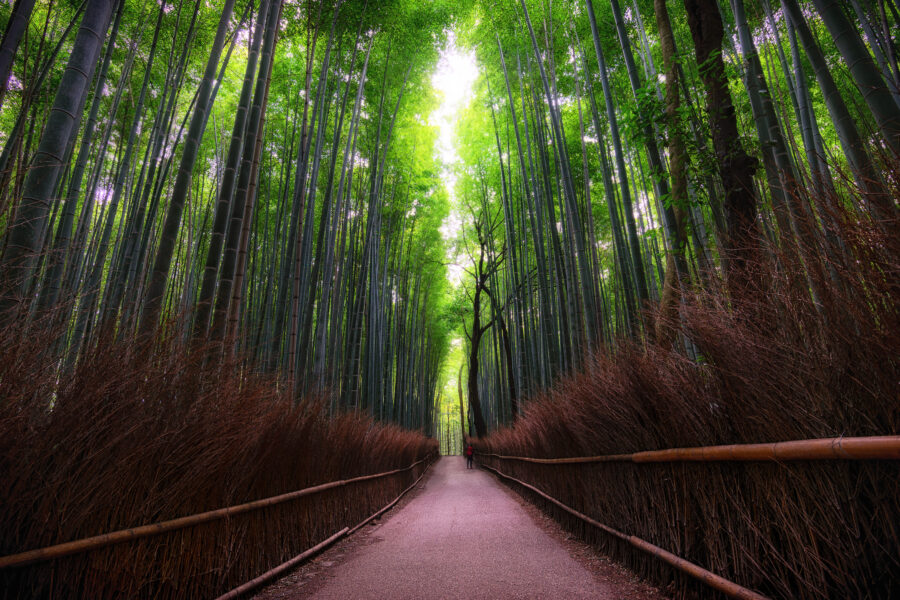 What Should I Do if I Feel Sick in Japan?
According to the official MHLW website, if you have the following symptoms, contact official consultation centers set up throughout Japan.
・Cold symptoms and a fever of 37.5℃ (99.5°F) or higher that lasts for four or more days (even if you took fever relief medicine).
・Extreme lethargy and difficulty breathing
Consult with a health professional if your symptoms have lasted for two or more days and are pregnant, elderly, or have pre-existing health conditions.
JNTO Hotline for Travelers
Official Website: https://www.japan.travel/en/plan/hotline/
COVID-19 Consulting Centers by Region for (Japanese): https://www.mhlw.go.jp/stf/seisakunitsuite/bunya/kenkou_iryou/covid19-kikokusyasessyokusya.html
Consulting centers are in every prefecture and major city in Japan. English and multilingual support may not be available in certain regions, so we recommend first contacting Japan visitor hotline run by JNTO.
Preventative health measures in Japan
The government advised people to:
– Wash hands regularly
– Socially distance 2m from other people
– Wear facemasks in public
– Avoid the 3 C's (mitsu no mitsu in Japanese) of closed spaces, crowded places, and close-contact settings wherever possible.
– Hand sanitizer has been placed with signs encouraging its use at almost every building entrance, from supermarkets to office buildings to post offices. 
– Gyms have followed medical clinics in checking the temperature of anyone entering (NHK in Japanese)
Mask-wearing is already culturally-engrained in Japan, particularly during flu season, but also year-round as people try to prevent their germs or sickness from spreading in public places. This is seen as particularly important in Japan's densely-populated cities. Aside from health reasons, people also regularly wear masks as a defense against dust and pollen. Therefore, while mask-wearing has become a hot topic in other parts of the world, they have undoubtedly become the societal norm since the spread of coronavirus. Many commentators have argued this has helped keep Japan's infection rate low.
The custom of bowing rather than shaking hands or hugging, generally high standards of personal hygiene, and the removal of shoes when entering homes have all been held up as possible explanations for Japan's low infection rate.
Many facilities in Japan have been closed to prevent the spread of the coronavirus. See here which museums and entertainment facilities are supposed to reopen in June 2020 and which ones have already opened.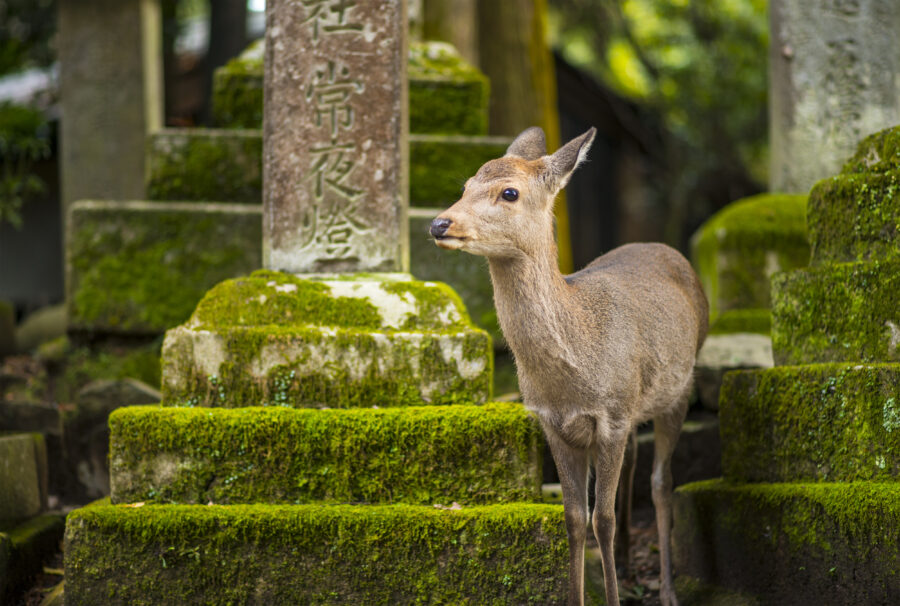 What if you are planning to travel to Japan?

As you think about your own future travel plans, we hope you find the details above both clear and helpful. Along with keeping close tabs on the news and official developments, we are also in constant contact with our various colleagues and friends throughout Japan and beyond. Including guides, local experts, hotel and ryokan staff, and many others. Surprisingly to some, many accommodations and guides already have limited availability, since travelers continue to make plans for their next trip to Japan. Currently, we are filling in capacities for the autumn season.
For more information about travel to Japan, please contact us.