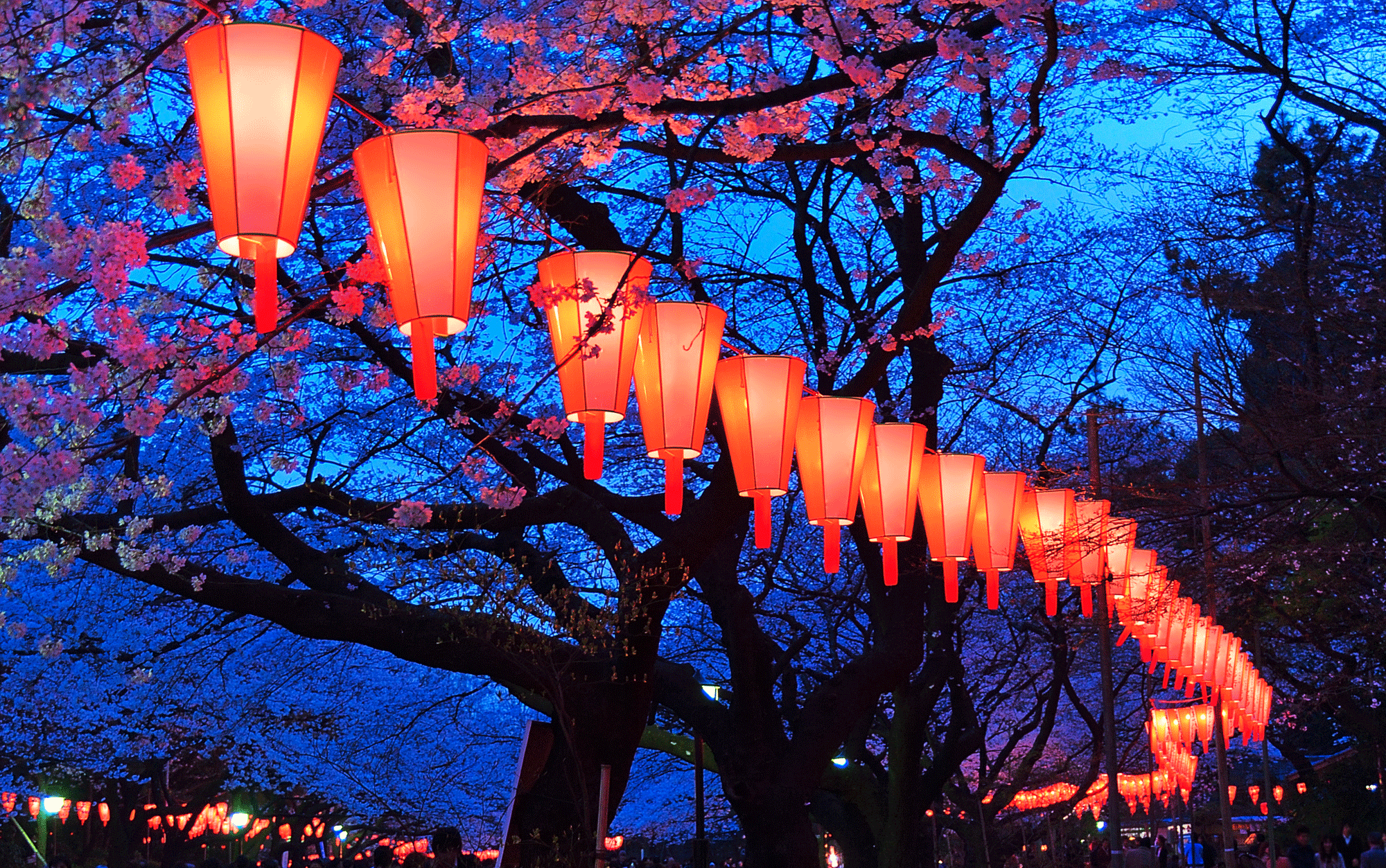 Photography Tour Ideas in Japan
Whether you are a professional photographer or you just enjoy taking pictures on a holiday, Japan is a perfect destination.  An intoxicating mix of time-honored tradition and cutting-edge modernity, Japan is a fascinating place to photograph. In Kyoto, enjoy a private photo opportunity with elegant geisha and explore the lantern-lit streets of the Gion district. Photograph the thatched villages of Shikoku before traveling to Hiroshima, the island of Miyajima, and more. See these photography tour ideas in Japan for inspiration…
Kyoto Guided Tours
Visiting Kyoto is like experiencing a glimpse into the past. Wooded forests hide ornate temples and shrines, geishas are scrolling through the alleys lit with lanterns… Beautiful any time of the year, you will make the most memorable images in this historical gem of Japan.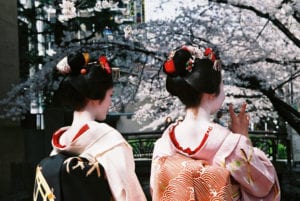 Tokyo Guided Tours
There are so many awesome places to photograph Tokyo, you wouldn't know where to start. It's alive with noise, movement, and the occasional mystery. But with guided photo tours you can take the most out of your trip.
The world's busiest pedestrian crossing surrounded by neon-lit buildings. One of the better spots to capture the lights of Tokyo. With around one million people crossing the street here every day there are endless photographic possibilities. See here the best places to photograph in Tokyo.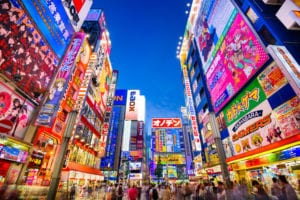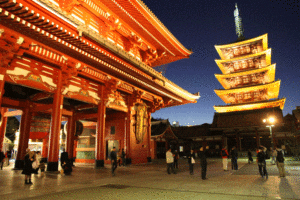 Spring Tours
The beauty of Japan in the springtime is unparalleled. The large cherry trees are quite magnificent when in full bloom. Usually blooming en masse, cherry blossoms hold a place of reverence in Japanese culture as symbols of ephemeral beauty and the transient rhythms of nature. The celebratory ritual of Hanami, or picnicking under canopies of cherry tree blooms and taking in the scents and sights, is a centuries-old tradition.The peak cherry blossom timing is carefully tracked in Japan and timing is all.
The blooming periods of cherry blossoms can be unpredictable: They often vary according to location and climate factors. (Cold, harsh winters tend to delay the flowers' springtime emergence.) It's wise to research your destination before traveling.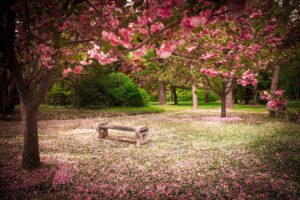 Autumn Tours
Spring may be the most popular season in Japan, but Autumn is as equally as beautiful. Fall is one of the most picturesque times in Japan when maple leaves transition through majestic colors of the sun. You can even check Japan Autumn Foliage forecast to be sure not to miss that perfect shot.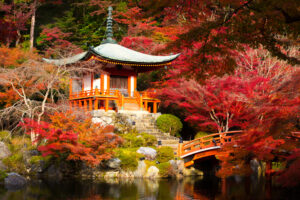 Japan Wildlife Photography Tours
Hokkaido
This island is a popular destination for photographers.
Moreover, if your interest is in a landscape, wildlife, city life, people or food, Hokkaido is the place to be.
Each area of the island offers a different scene. Some areas are famous for vast plains, clear lakes, smoking volcanoes with fresh hot springs. And even rare animals in their natural habitats.
Capture the "Tancho" Japanese red-headed cranes dancing with each other. Or see wild "Higuma" Hokkaido Brown Bears walking the untouched lands of the World Heritage Site Shiretoko.
No matter how many times you visit this treasure island, Hokkaido always has a new sight to capture thanks to the wonderful variety of colors and change the four seasons bring each year.
Jigokudani Snow Monkeys Park
The park is home to over 150 wild Japanese monkeys (Japanese Macaques) or often called Snow Monkeys. At the park site, there is a pool with natural hot spring where monkeys bathe just like a human. The park became well-known worldwide after being featured in many tourism magazines and websites, and interestingly, as a result, it became more famous among foreign visitors rather than Japanese. Also, it is very special sight, probably only one place in the whole world where wild monkeys bathe in natural hot spring. Now the park welcomes a huge number of visitors, especially during winter when the snow starts falling.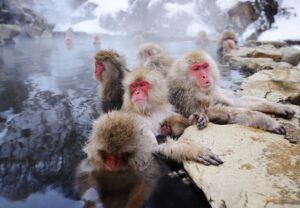 You name it, Japan has it all – traditional culture proudly practiced in a modern day, leading futuristic cities, diverse landscapes showcasing spectacular natural wonders, and ancient temples preserving thousands of years of history.
Let us know what are you interested to see and shoot, and we can make a custom itinerary for you.
take me to japan