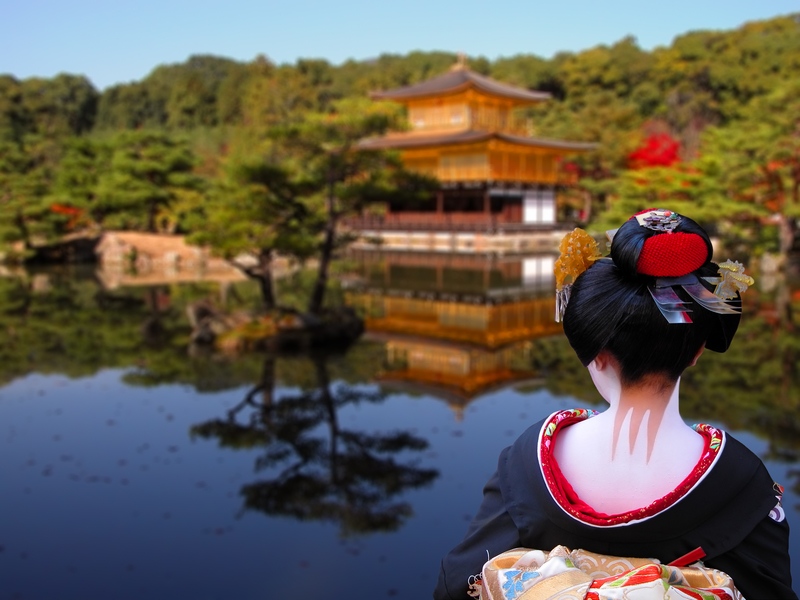 How To Get The Most Out Of Your Japan Vacation Photos
Japan is a very photogenic place, so you'll definitely want to bust out the camera during your trip. But what if you aren't sure how to take great Japan vacation photos? Here are just a few tips for ensuring the success of your future scrapbook.
Get the most out of your Japan vacation photos!
Tell a Story
This will take a bit of planning, but it's much more fun and creative than just snapping candids in front of temples and ramen carts. Create a narrative with your photos that follows along your journey. For example, if you're hiking Mount Fuji, take pictures of signs along the trail and the steadily-ascending view over the edge of the cliffs. When you put them all together afterward, your photos will have a real sense of time, place and emotion.
Take Advantage of the Scenery
You're in Japan. If your photos look like they could've been taken anywhere, you're doing it wrong! Pose in front of Japanese world heritage sites. Pose in front of the cherry blossom trees as they gently drift in front of the Inari shrine. Let steam curl around your camera as you snap photos of the natural hot springs of Akita. Even regular "city photos" can be given a sense of the exotic if you make sure to capture street signs written in Japanese or anime characters crowding the billboards.
Get Involved
Don't hide behind the camera. 20 years from now, those generic nature photos will lack all context and meaning if they don't have a subject. If you're too shy for face shots, have a friend take wide-lens photos as you raise your arms in front of the glittering lights of Nishiki Market or the roaming deer of Nara Park. You can also disguise yourself in clever ways like wearing a mask in Shinjuku or hiding behind one of the specimens at Jigokudani Monkey Park.
Don't Stress Over Imperfections
Last but certainly not least, don't spend three hours snapping photos of your badly-lit okonomiyaki while it grows cold on the plate. Don't spend too long obsessing over lenses, apertures and shutter speeds, either. Not only will this cut into your actual vacation time, but you're never going to get perfect, Instagram-ready photos without digital editing software. Save that effort for when you're back at home. When you're in the moment, enjoy it.
These are just a few tips for taking great photos during your trip to Japan. Whether you're headed there for a wedding, honeymoon, backpacking adventure or good old-fashioned vacation, you'll want to immortalize your experience through your camera.
To take the best Japan vacation photos, one must first go to Japan! If you are planning on going to Japan, contacts us and we will create a perfect itinerary for you!