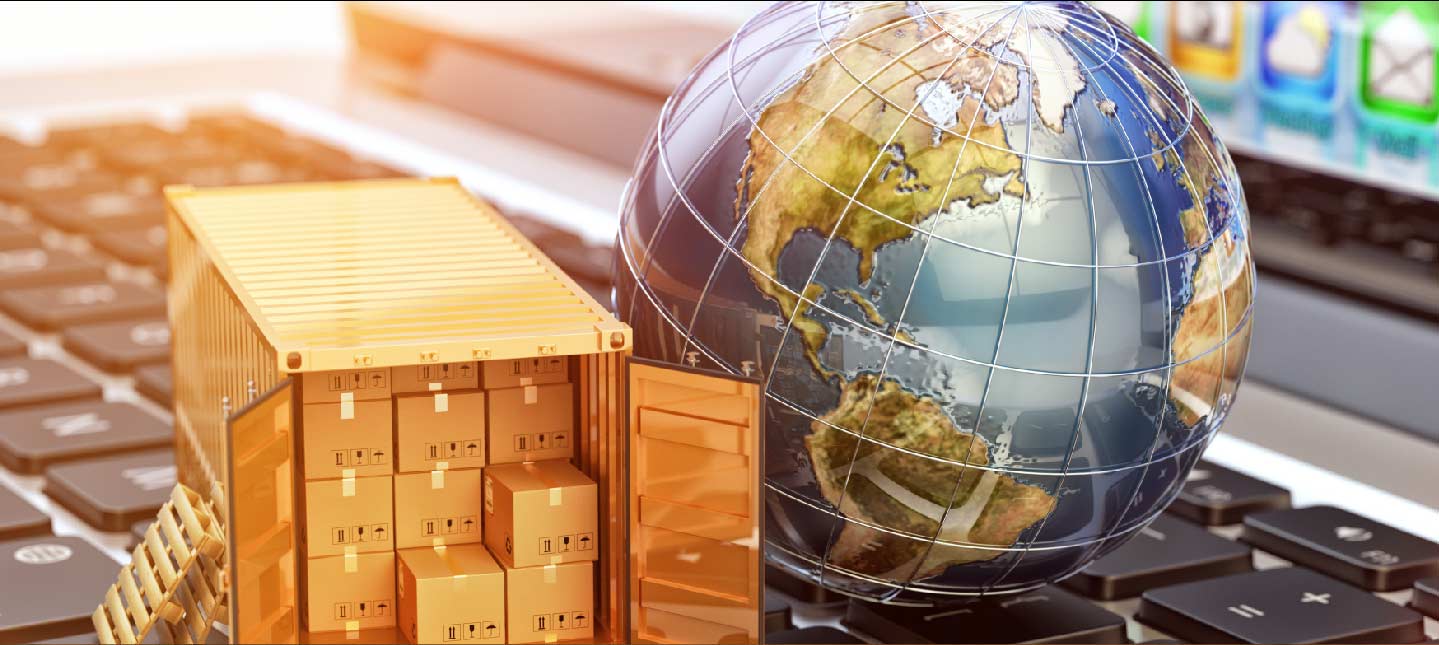 The Best Way for Expats in Japan to Ship Packages
Featured image credit: Packaging Utah
So you bought some cool stuff in some of Japan's best shopping districts? And if they're gifts you might want to send them back home to the U.S. Your options for shipping them back are relatively straightforward. You can bring them along with you on your return, use a mail courier to send them to yourself, family or a friend, or use a freight container and send them by sea.
Small Items
Most small trinkets and souvenirs should fit in your carry-on or your checked luggage. Provided everything you want to bring home fits in with your other belongings and your bags don't go over the airline's weight limit, this is your easiest option. Just be sure to weigh your bags and wrap everything carefully in bubble wrap and clothing.
Larger Items or Packages
Japanpost is likely to be the most affordable courier for shipping internationally with four mailing options to choose from. If you've purchased a larger item, such as a large painting or piece of pottery, or many smaller things that make it impossible to fit everything in your luggage, you can select one of their mailing services for your package. Prices, of course, will vary depending on where you're shipping to and the weight of your package. Your quickest, safest options are the Express Mail Service and Regular Air Mail. Both take your package by air and range from two to six days for arrival. Economy Air, an air service that is significantly cheaper and can take up to two weeks for delivery, puts your package in a queue behind higher priority packages. The most affordable option from Japanpost is Surface Mail, which from the island nation of Japan, can take up to three months traveling by land and sea. This is your best bet if time is not a concern and you just need to get your items from point A to point B. Other multinational couriers like FedEx and UPS are also options, but will likely carry a higher price tag.
Moving House
If you're moving house, don't start shipping it all out piecemeal. The least difficult way to send yourself large items or a sizable number of things, like say, everything from your current Japanese residence, is a shipping container. You can either buy your own shipping container or rent space in one, usually called a Less-than-Container-Load or LCL shipment. Purchasing your own used container for shipping internationally costs around $1,500, whereas an LCL shipment may only cost a few hundred U.S. dollars, depending on the amount of space you need. When you select a company, they will handle nearly everything for shipping internationally. You'll have to do some legwork to find the rate that best meets your needs and can often load and unload your own items to bring the price down.
Once you've found the option that best suits your shipping needs, you can get to work on safely packing your items and seeing them off to their new home across the Pacific.