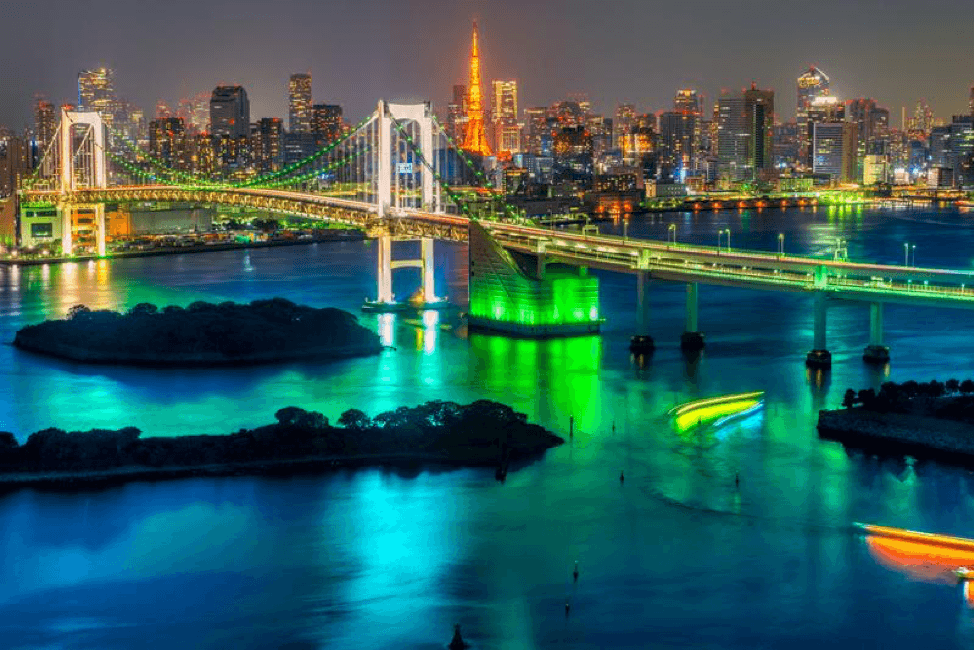 5 Awesome Entrepreneurs that Only Japan Could Produce
Unlike Singapore, Indonesia, Mexico, Malaysia, and Thailand where corporate executives say that it is very easy to start a business, becoming an entrepreneur in Japan is much more difficult. Part of the problem is that people usually stay with the same company for their entire work careers with little incentive to jump out on their own. While the present government has made it a little easier, there is still a lot of government requirements that must be met before a business can be started in Japan and credit can be hard to obtain. There are some people who have bucked the trend, however, and started very successful businesses in Japan.
Yoshikazu Tanaka started Gree in 2004, and it has made him a billionaire. The company focuses on developing free-to-play mobile and social-network-based games. He became the world's second-youngest self-made billionaire by partnering with internet service providers to deliver products for the company that he started while still in junior high after reading Power Shift by Alvin Toffler.
After starting Mixi in 2004, Kenji Kasahara experienced phenomenal growth with his company only to see it begin to fade. While the company initially focused on being a social media network, the company refocused its efforts on helping people get jobs and places to live by repurposing its client list.
As a young boy, Hiroyuki Sasaki watched World War II soldiers disembark from warships and head into Japan's cities with beautifully clad women on their arms. He was inspired to create the Tomorrowland that relies on ancient traditional woven fabrics to create top-of-the-line clothes. He makes it a point to visit each of his 13 stores in Japan and one in New York City regularly, and he tries to form a personal relationship with everyone involved with the company.
Masayoshi Son who started SoftBank is one of the wealthiest entrepreneurs in Japan. His core business is telecommunication, and he owns a major portion of Sprint. He was an early investor in Yahoo and Alibaba, and he continues to invest in developments in the internet of things and other technological advancements.
After starting RockYou in the Silicon Valley, Ryo Ishizuka went on to found Mercari that has become the largest e-commerce site in Japan. The majority of the company's products are pre-owned, and that suits this Japanese entrepreneur's moral values as he believes that buying used is better for the environment.
In a country that values tradition, creativity and passion seem to also be core values to the Japanese people. While it can be challenging to start a business in Japan, these people are bucking the trend. They are proving that you can be very successful at creating a startup in Japan.
Considering a vacation to the beautiful islands of Japan? Check out our amazing tour packages that will truly make your Japan experience an unforgettable one!